Skin + Coat Care for Dogs
Scrub-a-pup-pup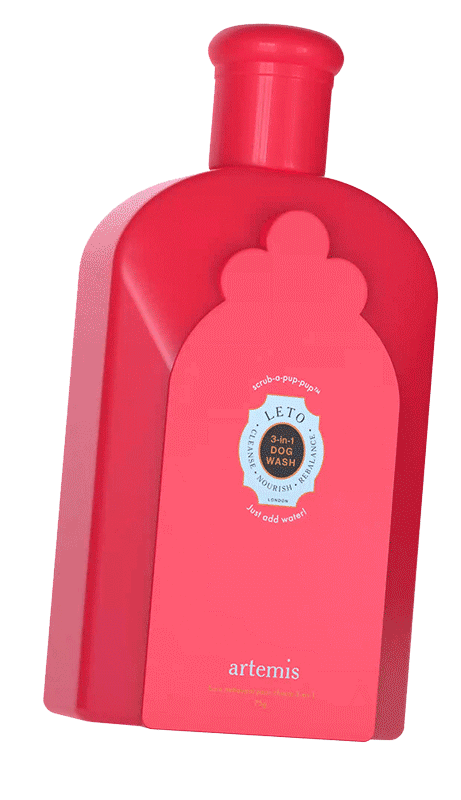 VETERINARIAN-BACKED
ULTRA GENTLE
FRAGRANCE-FREE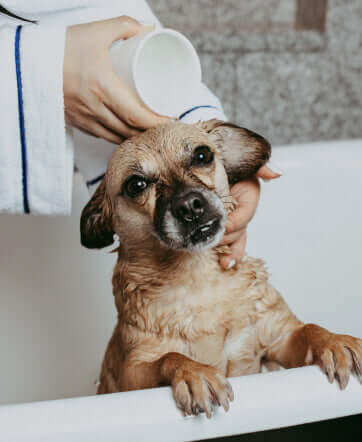 SHAMPOO
CONDITIONER
SKIN TREATMENT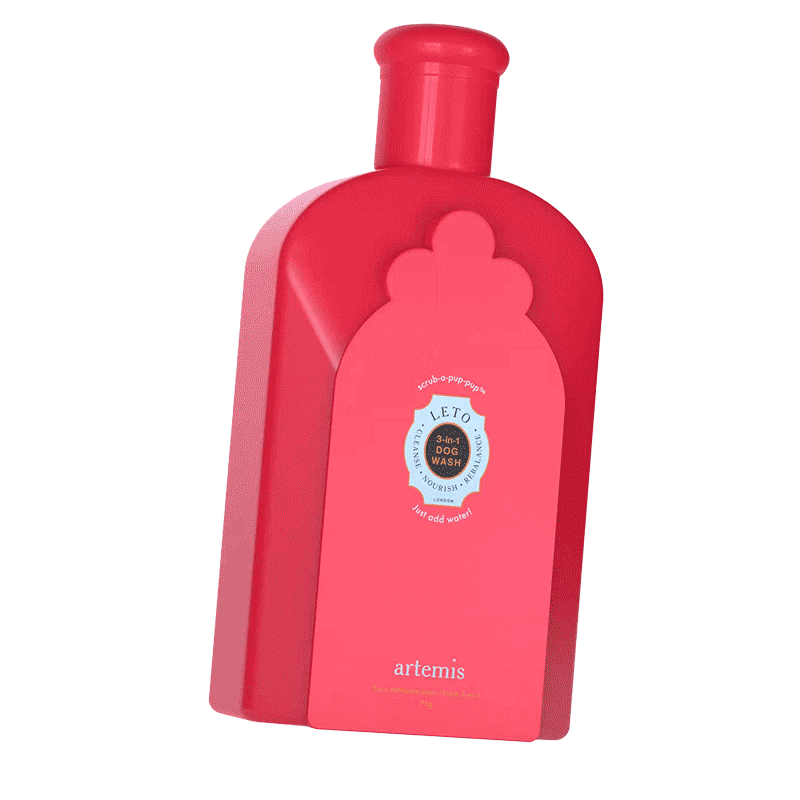 Leto 3-in-1 Dog Wash
A fragrance-free veterinary dermatologist-approved powder-to-lather shampoo and conditioner that enriches with soothing colloidal oatmeal, rebalancing prebiotics, and nourishing seaweed for your dog's skin and coat. 
With a recyclable/refillable bottle that looks good in your bathroom (and on TikTok).
For a limited-time only: get 25% OFF (original price: $38/£32). Happy holidays from our pack to yours!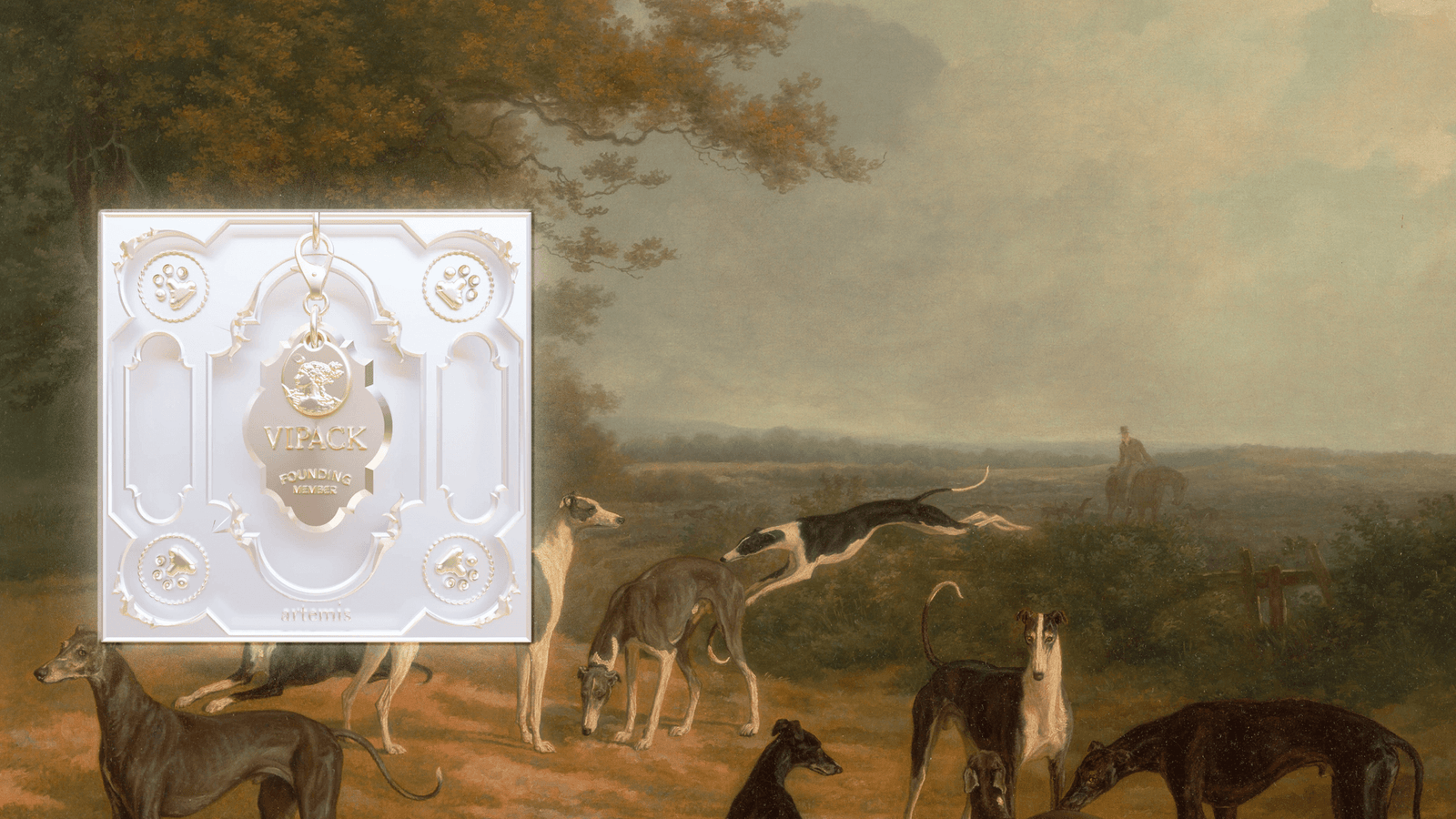 HELP US CO-CREATE + EARN TREATS
Join the VIPack
Join our VIPack community of dog parents co-creating the future of pet products. It's FREE + you get 20% 4ever.
Fetch Now
MEET LETO. SHE GETS HER POWER FROM:
Algae
Helps promote hydration by reducing water loss through the epidermis.
Prebiotics
Cultivates a healthy skin microbiome to help reduce skin irritation.
Vitamin B5
Supports moisture retention in hair follicles for shinier, softer, and healthier fur.
Colloidal Oatmeal
Soothes dry, itchy, and sensitive skin.
We are defining the fast-growing
modern identity of pet parents.
We start + end with community.
We began as Argos & Artemis, the world's first content platform and community that celebrates and features dog parents alongside their dogs.
We're Solving the top reason for veterinary visits.
Dog skin can be as sensitive and thin as baby skin, and yet pet grooming has trailed behind human cosmetics in innovation and regulation.
We see dogs as family, not property.
You know your dog best, which is why we're in constant communication with dog parents like you. We're here to help you make the best choices.
modern identity of pet parents.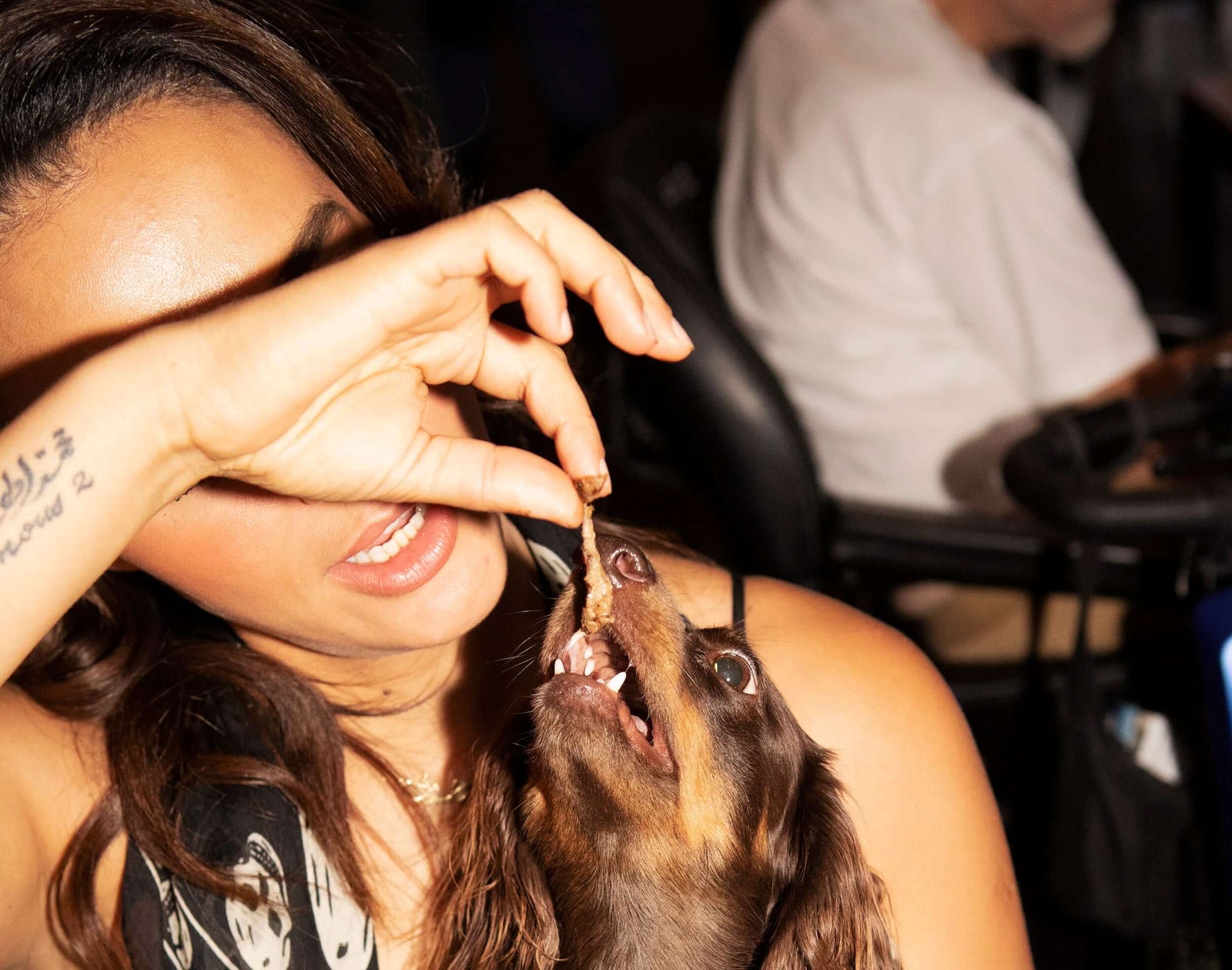 About us
At artemis®, we're here for the transformation from wild animal to pampered pup. Our pack of beauty thought leaders and veterinary dermatology professionals follow the science, led by love.
Who we are

good dogs
good humans
good taste
Check out
the blog

Click me
a community
for conversation
and storytelling