Dog Wash
FETCHING SOON 🐾
A powder-to-lather veterinary dermatologist-approved shampoo and conditioner with skincare benefits.
PUP Card
Coming soon...
Get your friends and family the best products for their fur babies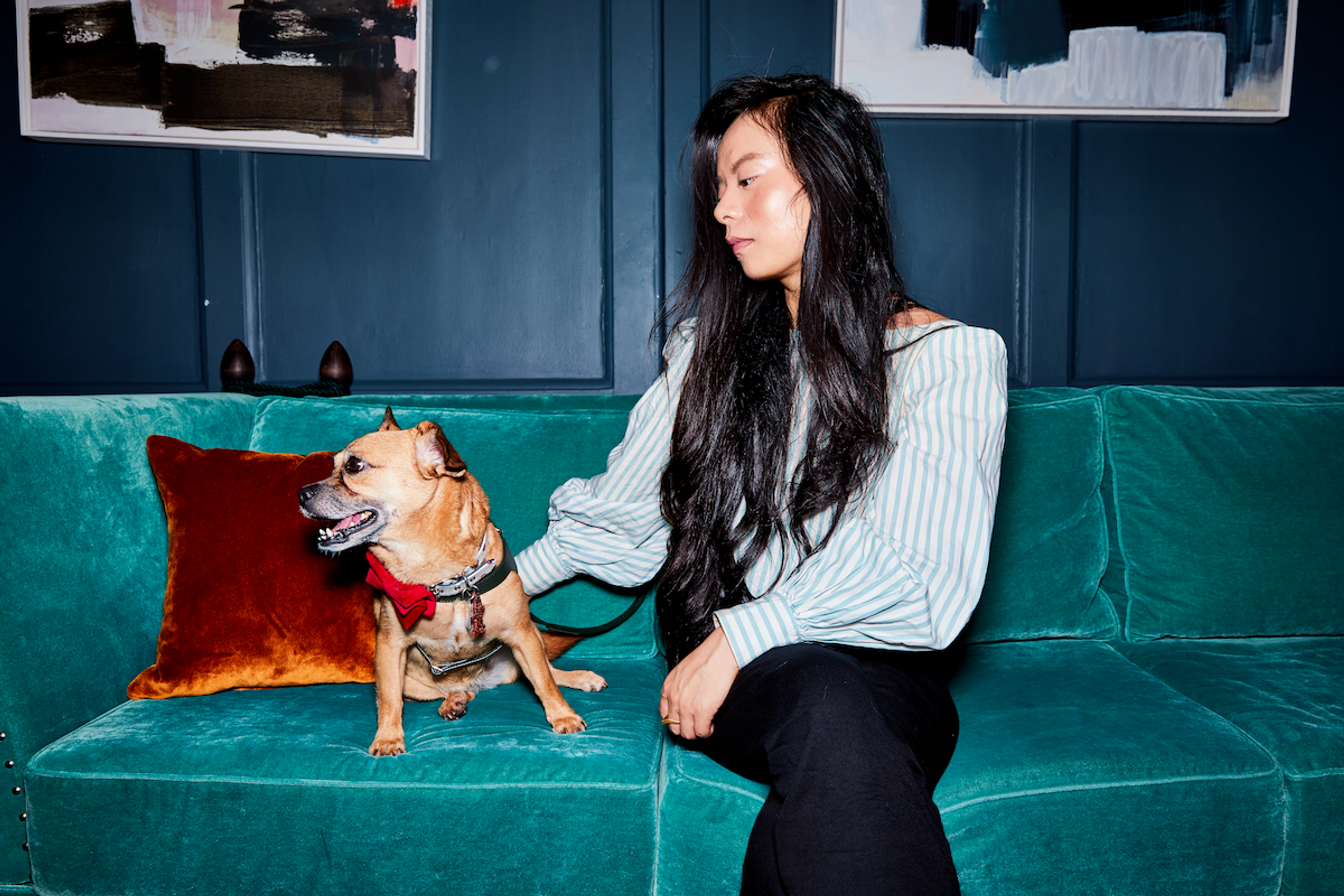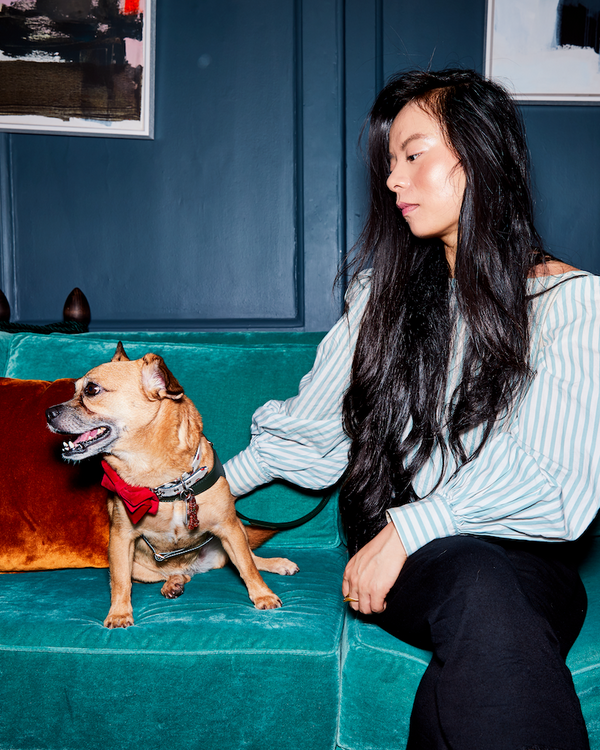 About us
At Artemis, we're here for the transformation from wild animal to pampered pup. Our pack of beauty thought leaders and veterinary dermatology professionals follow the science, led by love.
Who we are