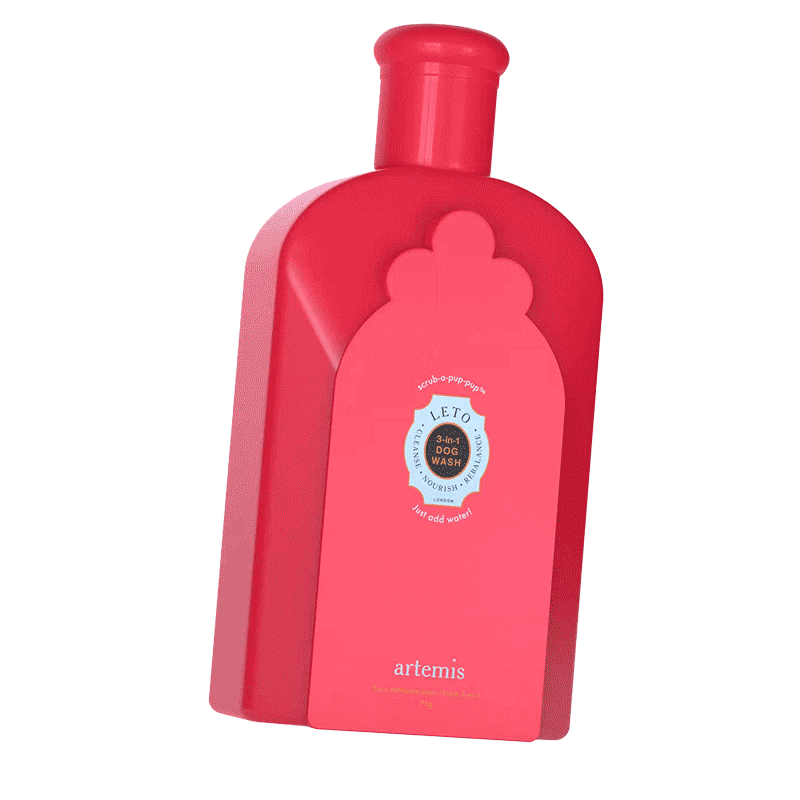 Leto 3-in-1 Dog Wash
A fragrance-free veterinary dermatologist-approved powder-to-lather shampoo and conditioner that enriches with soothing colloidal oatmeal, rebalancing prebiotics, and nourishing seaweed for your dog's skin and coat. 
With a recyclable/refillable bottle that looks good in your bathroom (and on TikTok).
For a limited-time only: get 25% OFF (original price: $38/£32). Happy holidays from our pack to yours!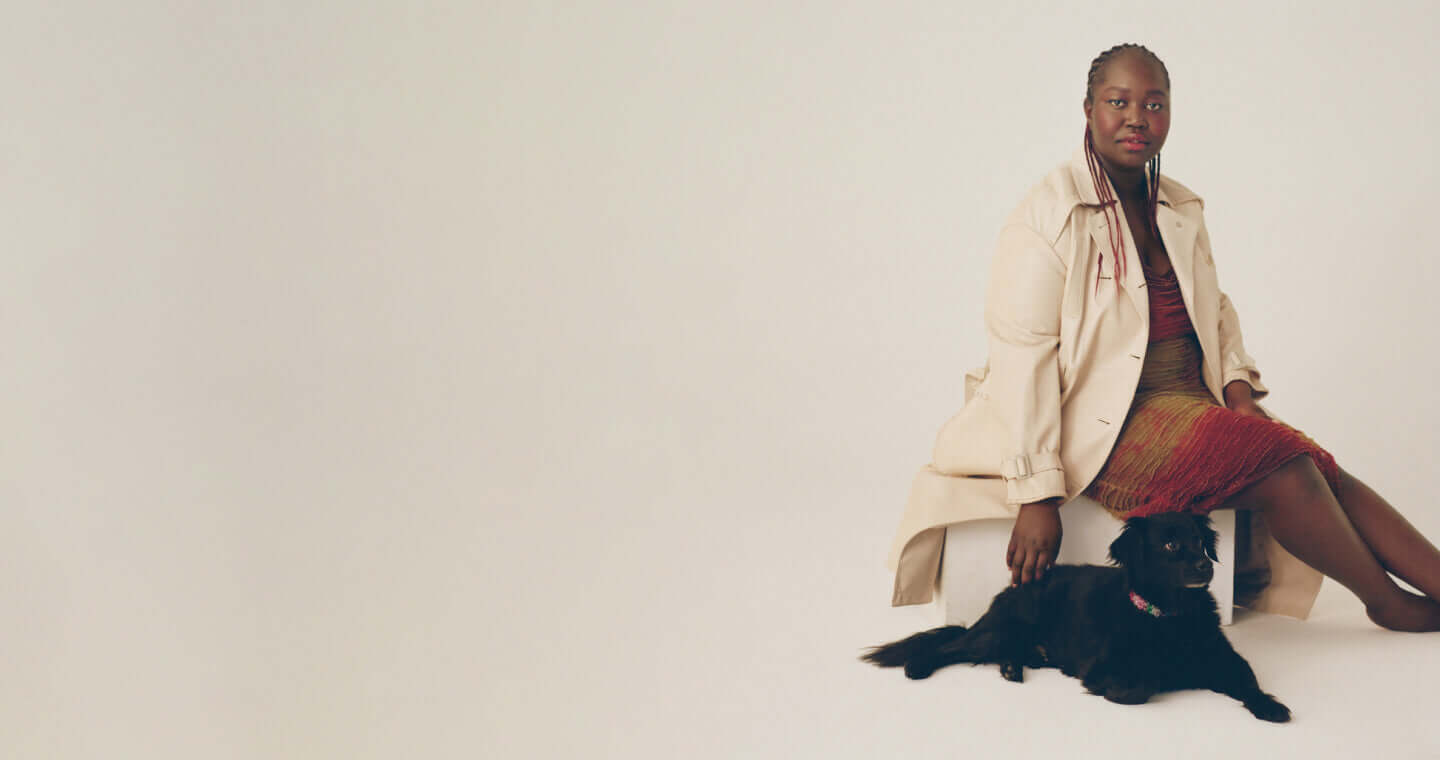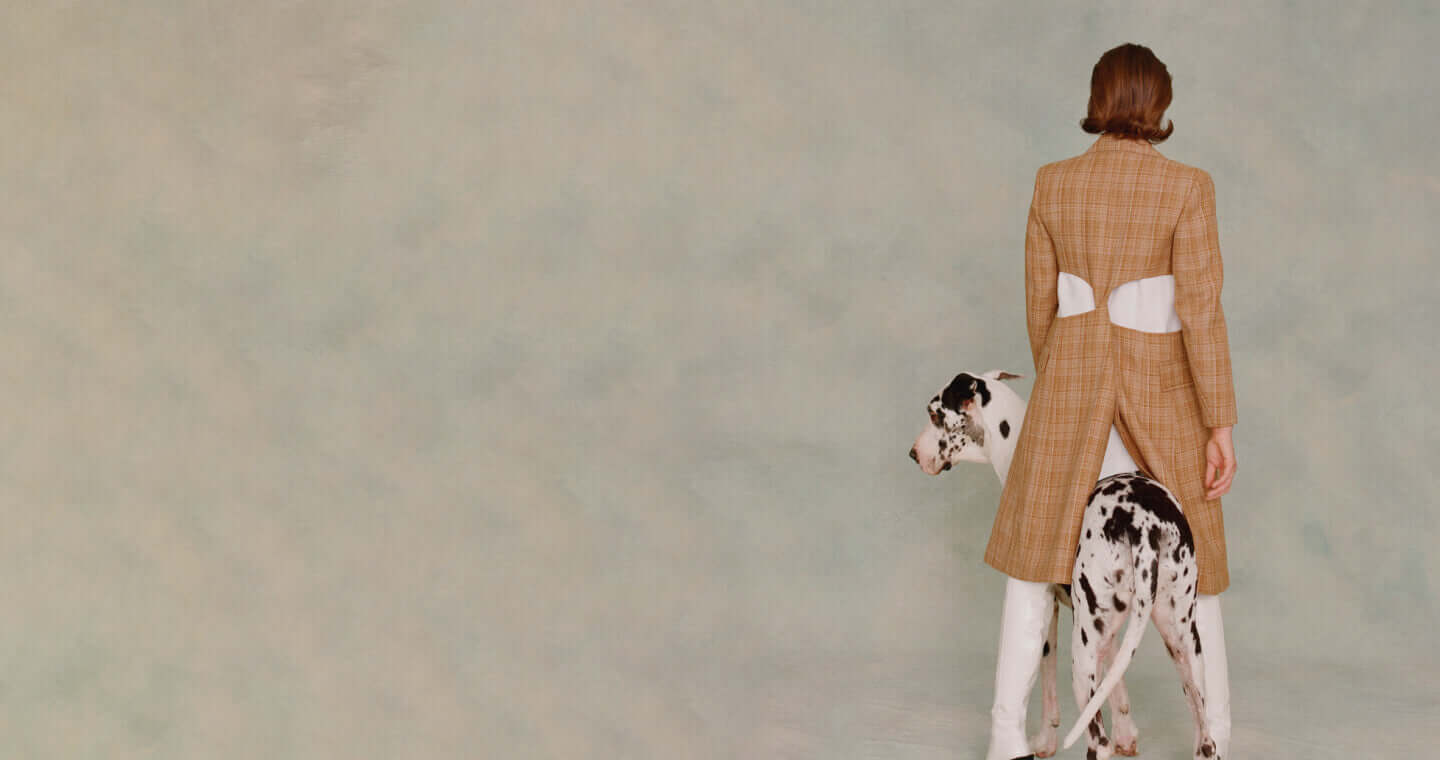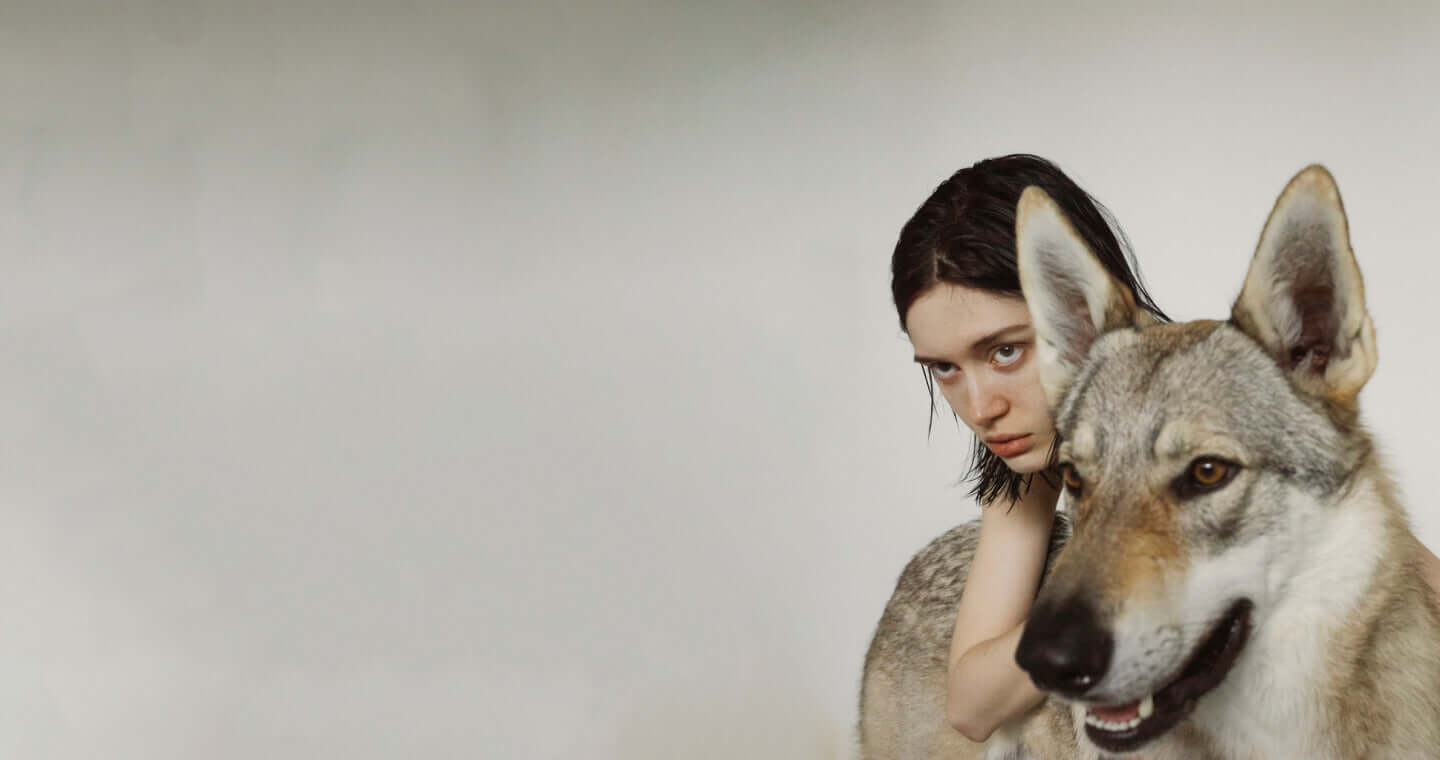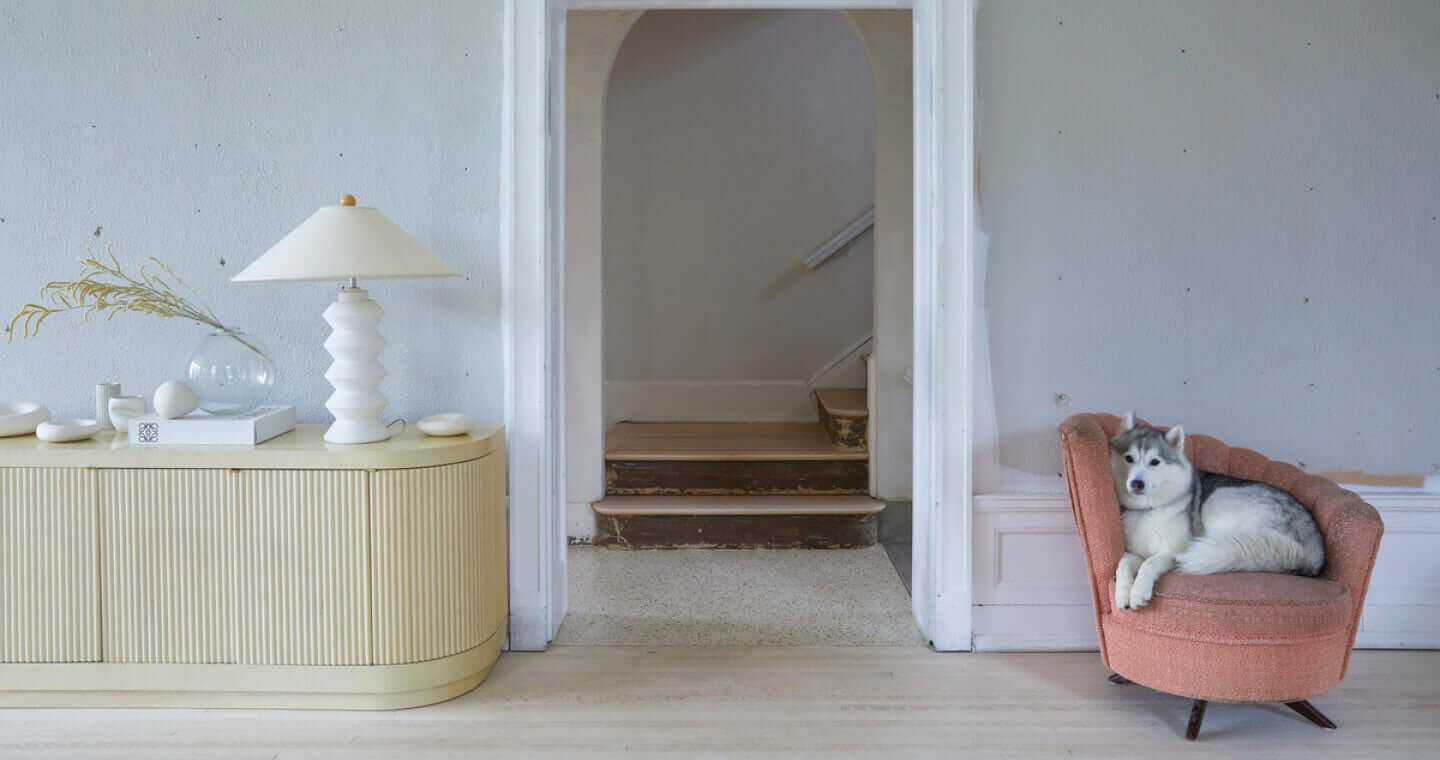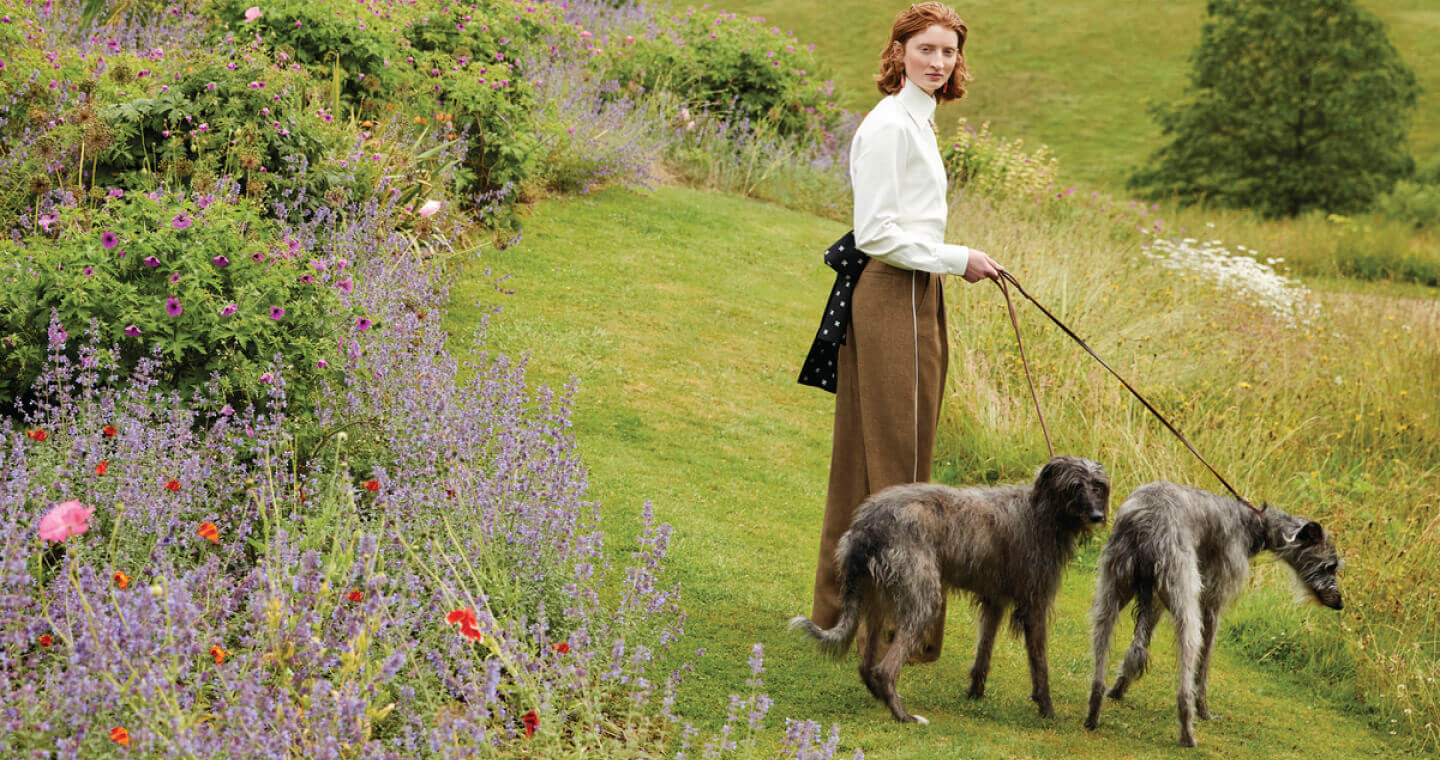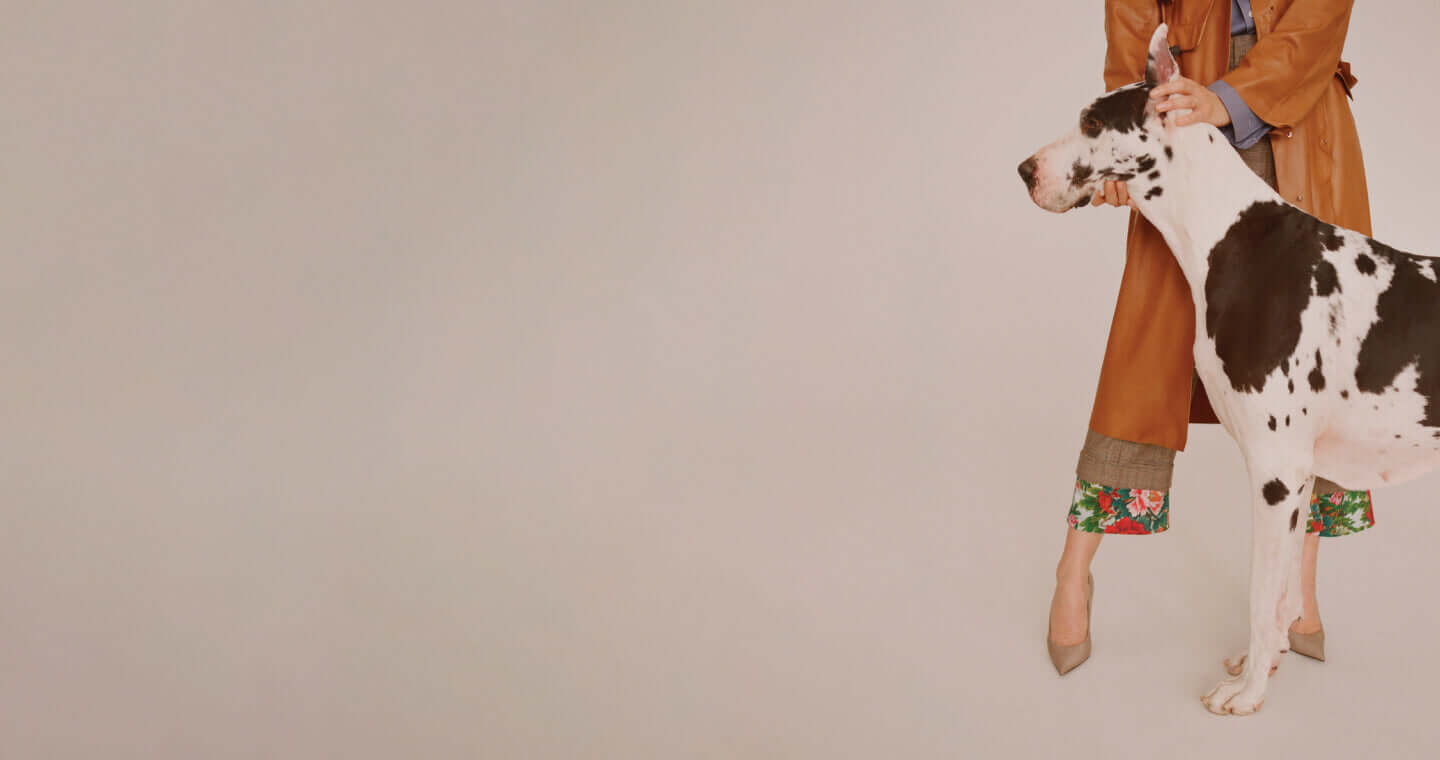 Us VS. Them
Developed from scratch by two cosmetic scientists, one veterinary dermatologist, and one beauty editor.
Them
White labeled from contract manufacturers aka not made for your dog in mind.
Free from fragrance for the cleanest clean (and most sensitive skin).
Them
Irritating scents with citrus notes, which are unpleasant to dogs.
One-and-done product: Cleanses, nourishes, and rebalances with repeated use.
Them
Separate shampoos and conditioners that take up space in your bathroom.
Water-activated concentration made with reducing water waste and carbon emissions in mind.
Them
Formulation of 70-90% water, which increases carbon emissions before arrival to your doorstep.
Naturally additive- and preservative-free (powders don't need preservatives!).
Them
Contains preservatives and additives. (Yes, even if they claim to be clean/natural.)
Custom-designed recyclable and refillable packaging that looks good in your shelfie.
Them
Single-use plastic, including pumps that can't be recycled.
soooo soft
My 4 year old rescue goldendoodle, Jaws, is unfortunately a convicted felon (2 charges of 1st degree biting, 1 commuted death sentence) and thus can't be taken to a groomer for all the usual doodle maintenance. Luckily for both of us, artemis has us covered with theeeeee best shampoo we've yet to try. Jaws tends to get rashes and other skin issues when it's hot out, and I immediately noticed how much less itchy he is a day after his bath. I also swear this shampoo somehow magically detangled him! Usually I have to give him a thorough brushing after a bath, but I ran a comb through him with no tangles after he was dry. 10/10, highly recommend!
Love love love!!!
Leto is a GREAT product! I have a ~5-6 year old rescue pit bull and this is the very best shampoo on the market right now. It is super clear that Artemis deeply cares about quality- every element, from formula to packaging, has been thoughtfully considered. Give it a try! It's likely one of the few products on the market formulated with dogs first in mind.
I can't believe how soft he is!
From a message I sent the founder: Noël!! We finally used Leto and I can't believe how soft Mycroft is! It's like his puppy fur 🥺🥺🥺
BRILLIANT BODY WASH
Lorenzo came out the bath, so fluffy and delicious. Clean like I've never seen him, and he got so many compliments and cuddles, which is pretty standard for him, but he was extra irrestible. I feel like I've found the best doggy bath product in the world, I think it is!
Perfect!!!
Both my dogs -- a cockapoo and a terrier -- loved the wash, and so did I! Their coats are silky smooth, so fresh and clean, and I adore the packaging and bottle!!