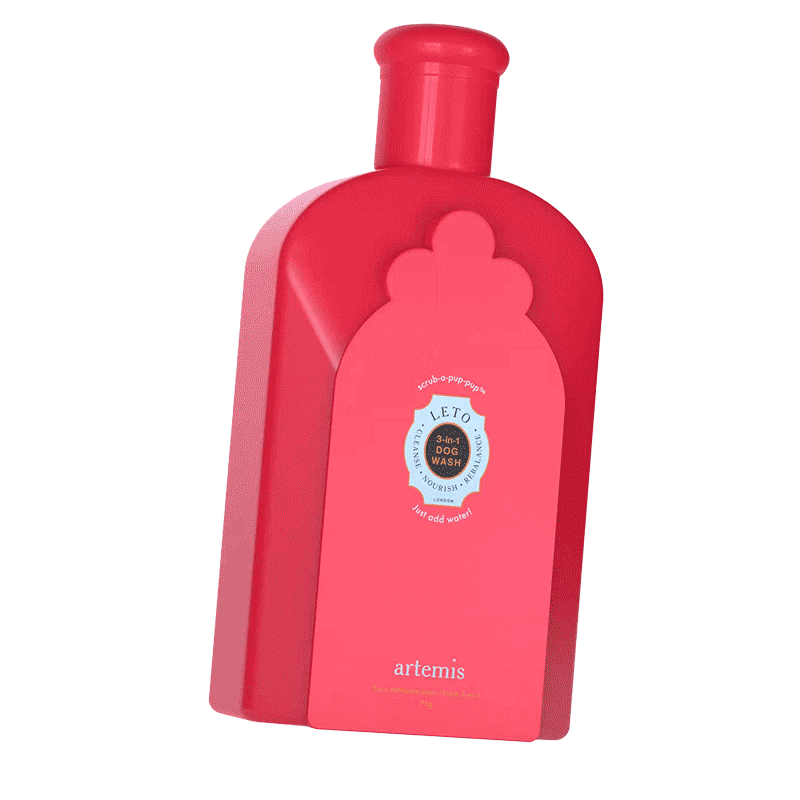 Leto 3-IN-1 Dog Wash (FETCHING SOON)
A fragrance-free veterinary dermatologist-approved powder-to-lather shampoo and conditioner that enriches with soothing colloidal oatmeal, rebalancing prebiotics, and nourishing seaweed for your dog's skin and coat. 
With a refillable bottle that looks good in your bathroom (and on TikTok).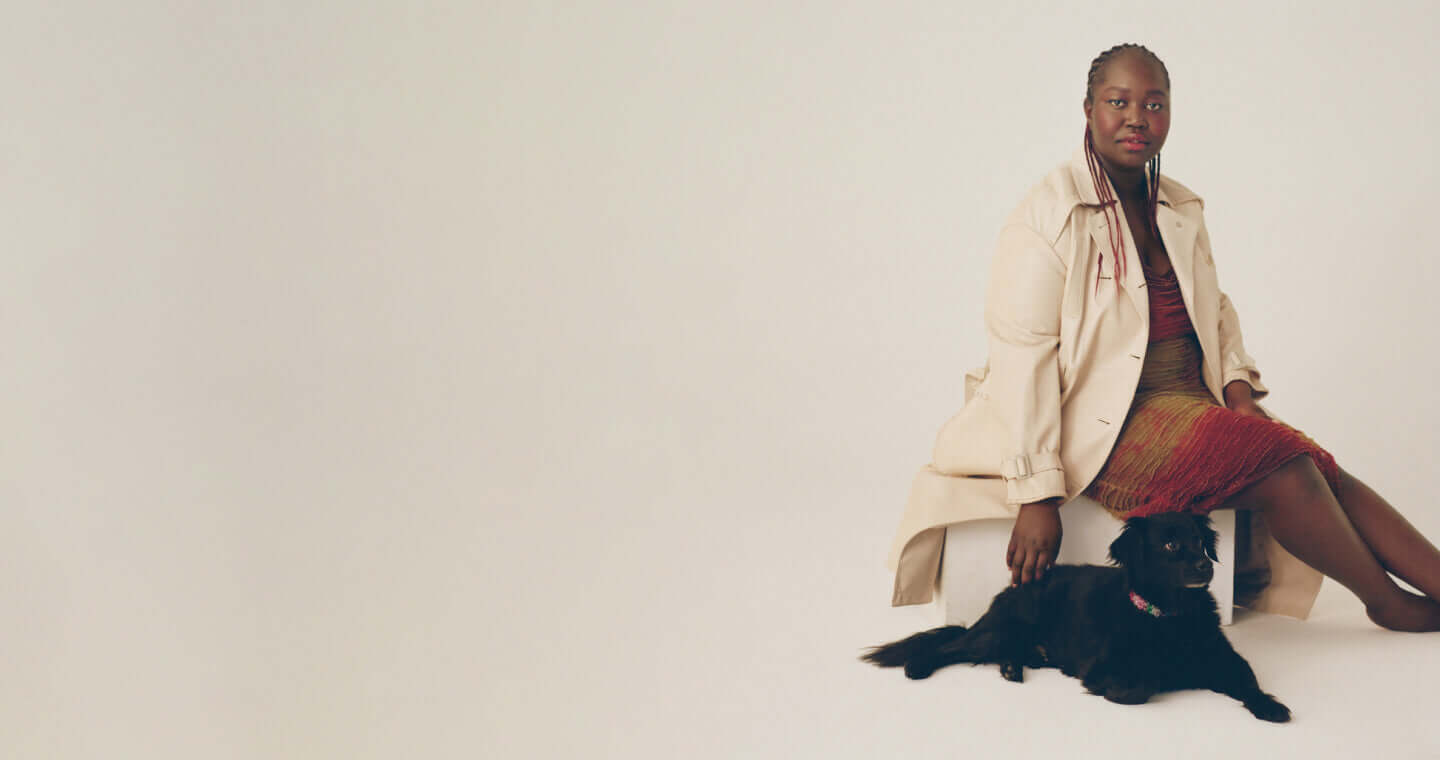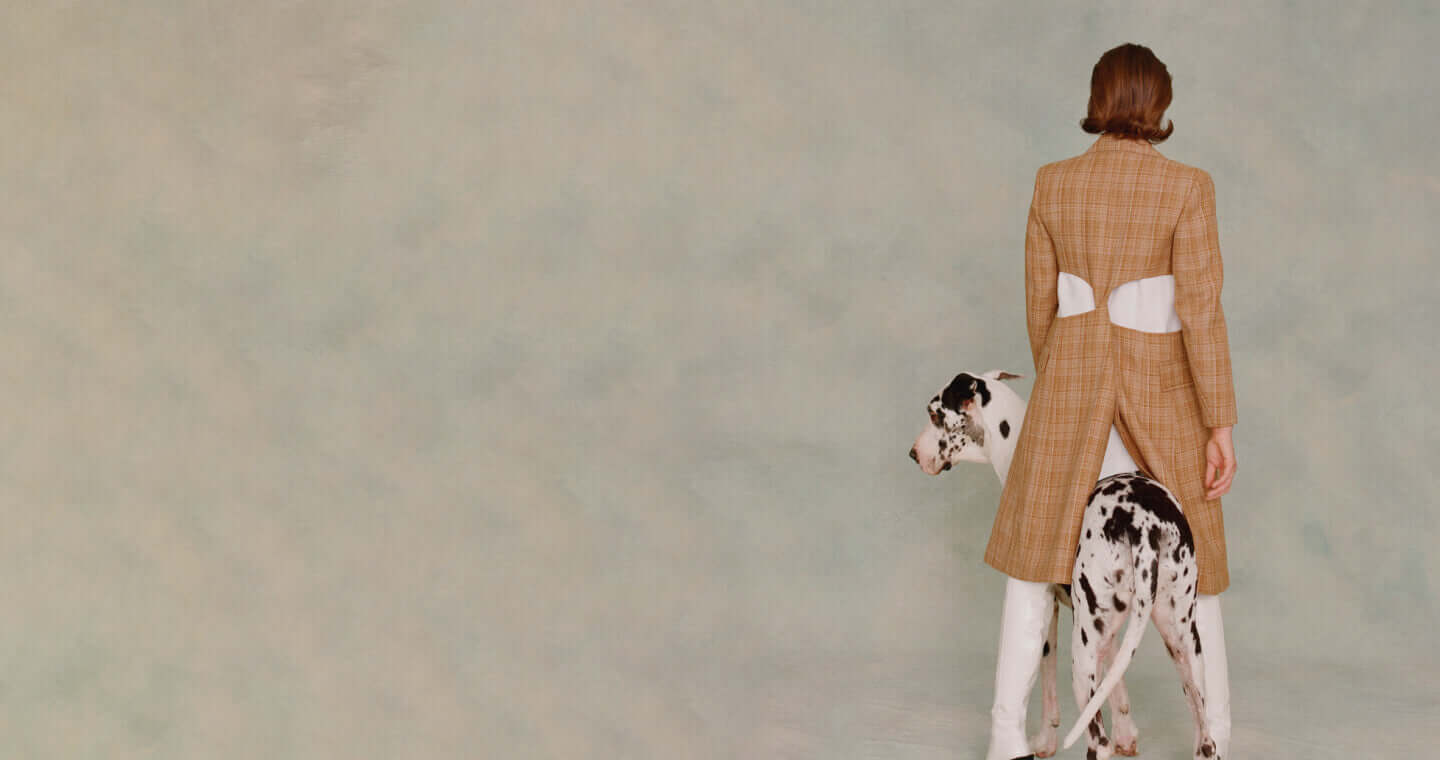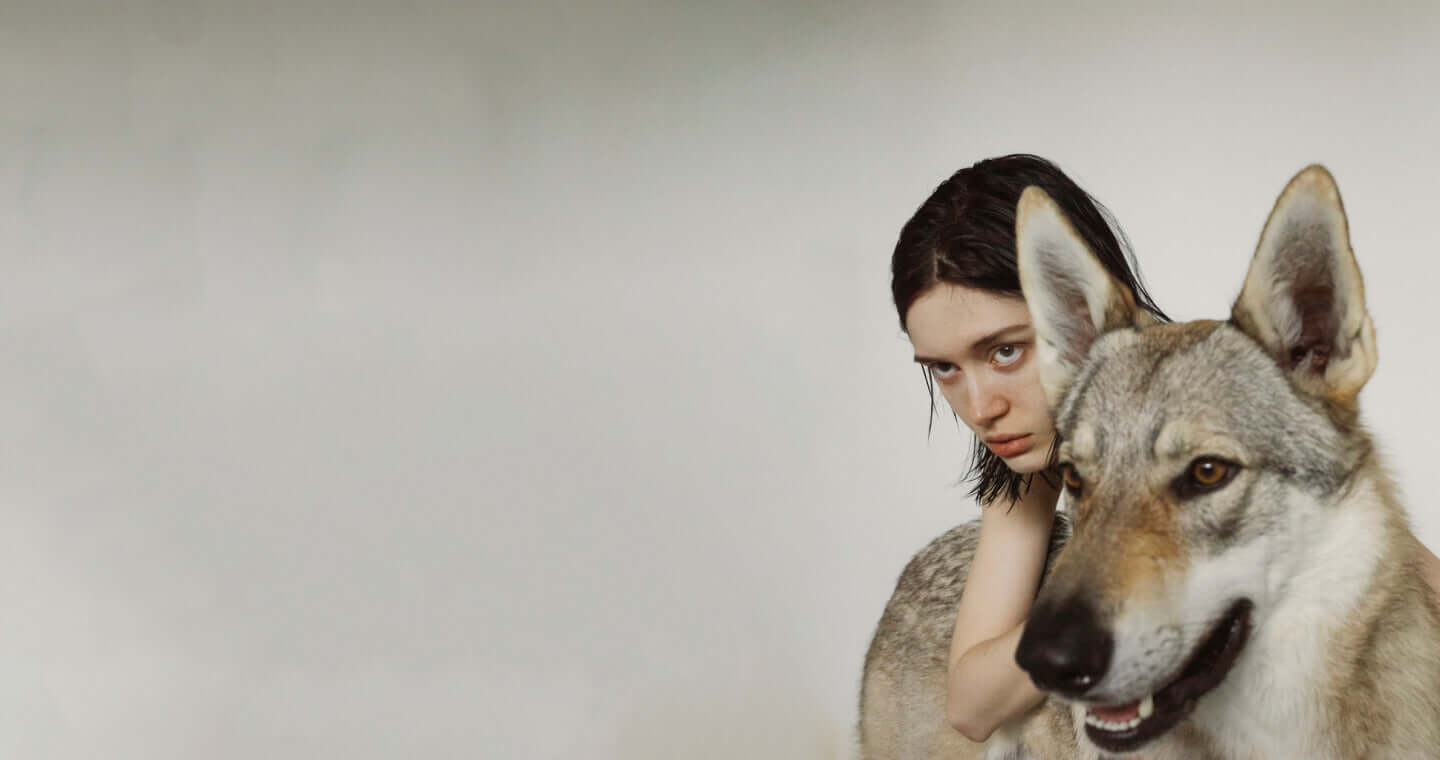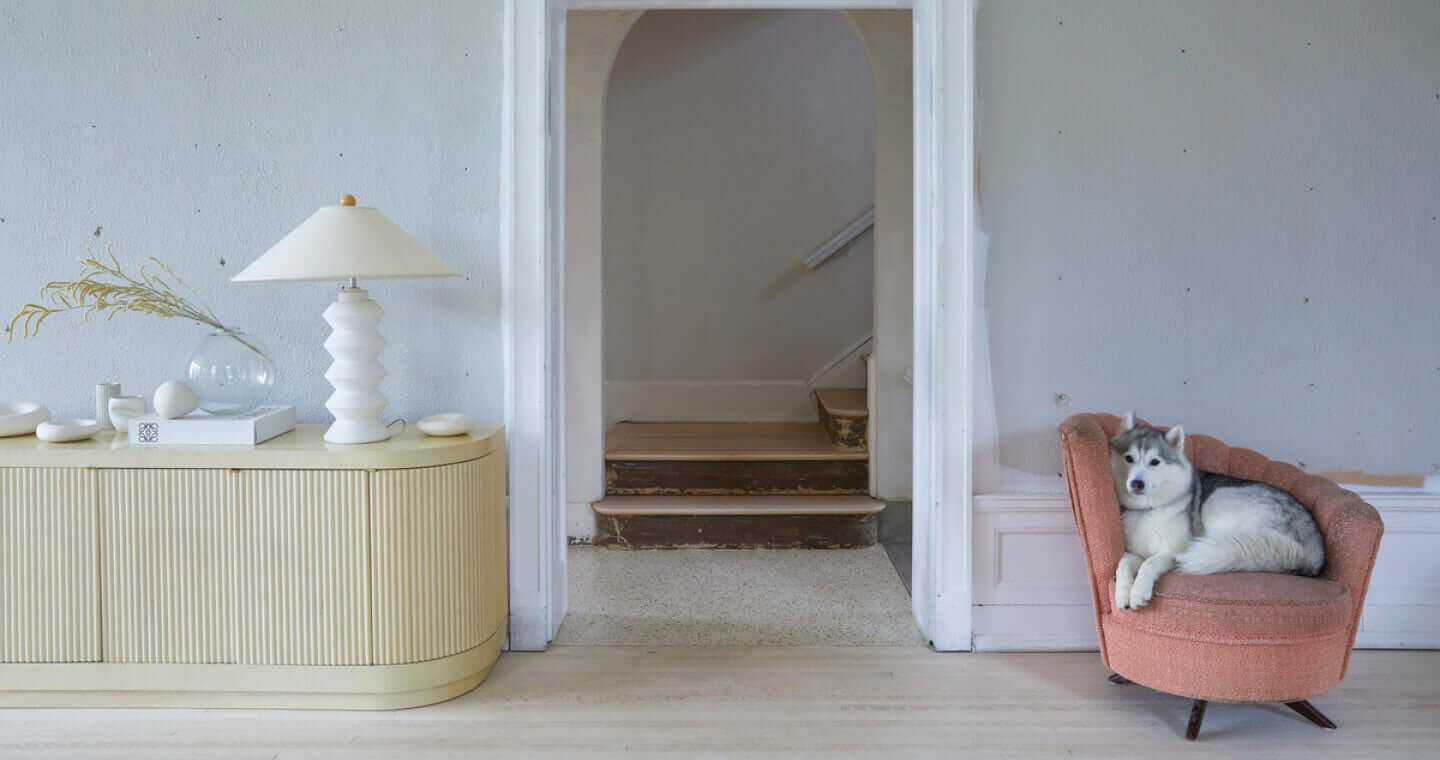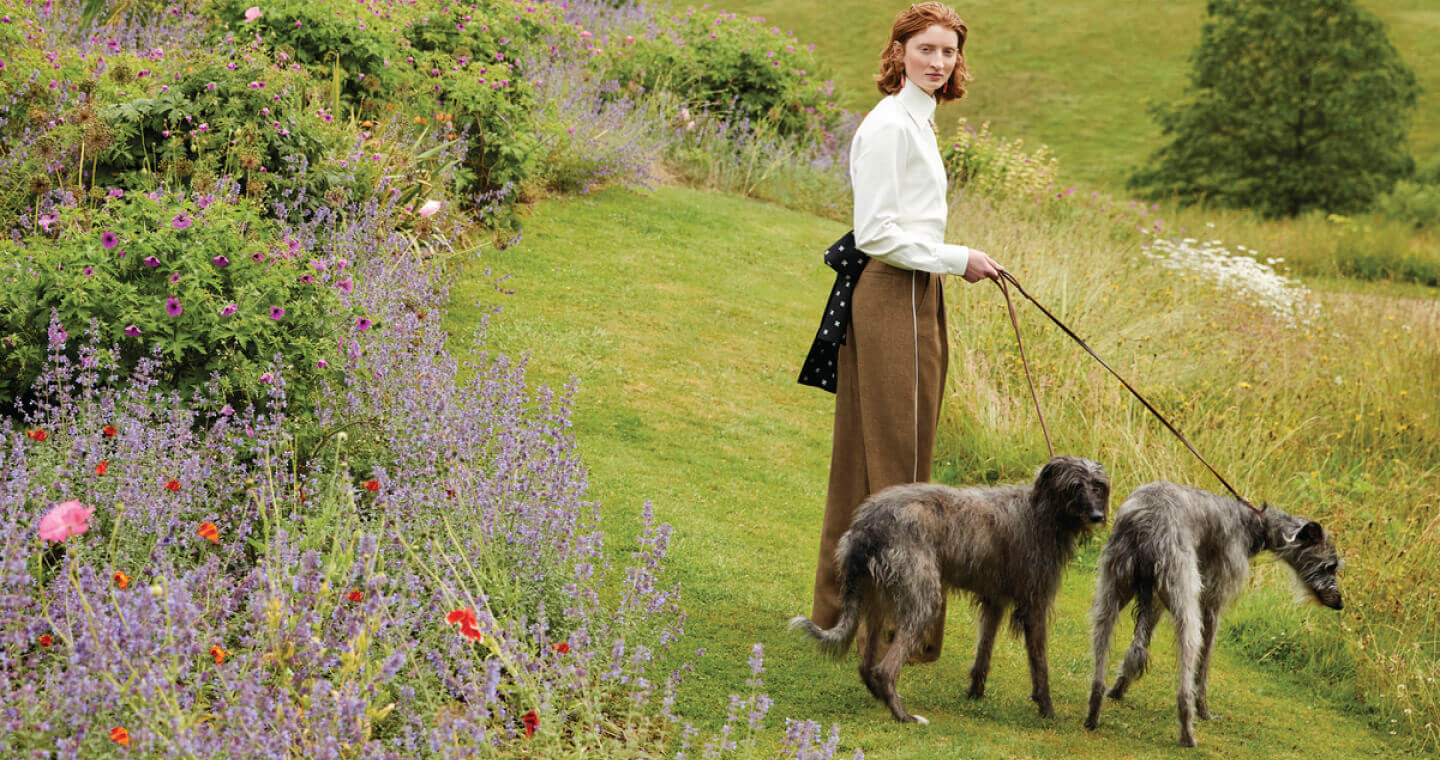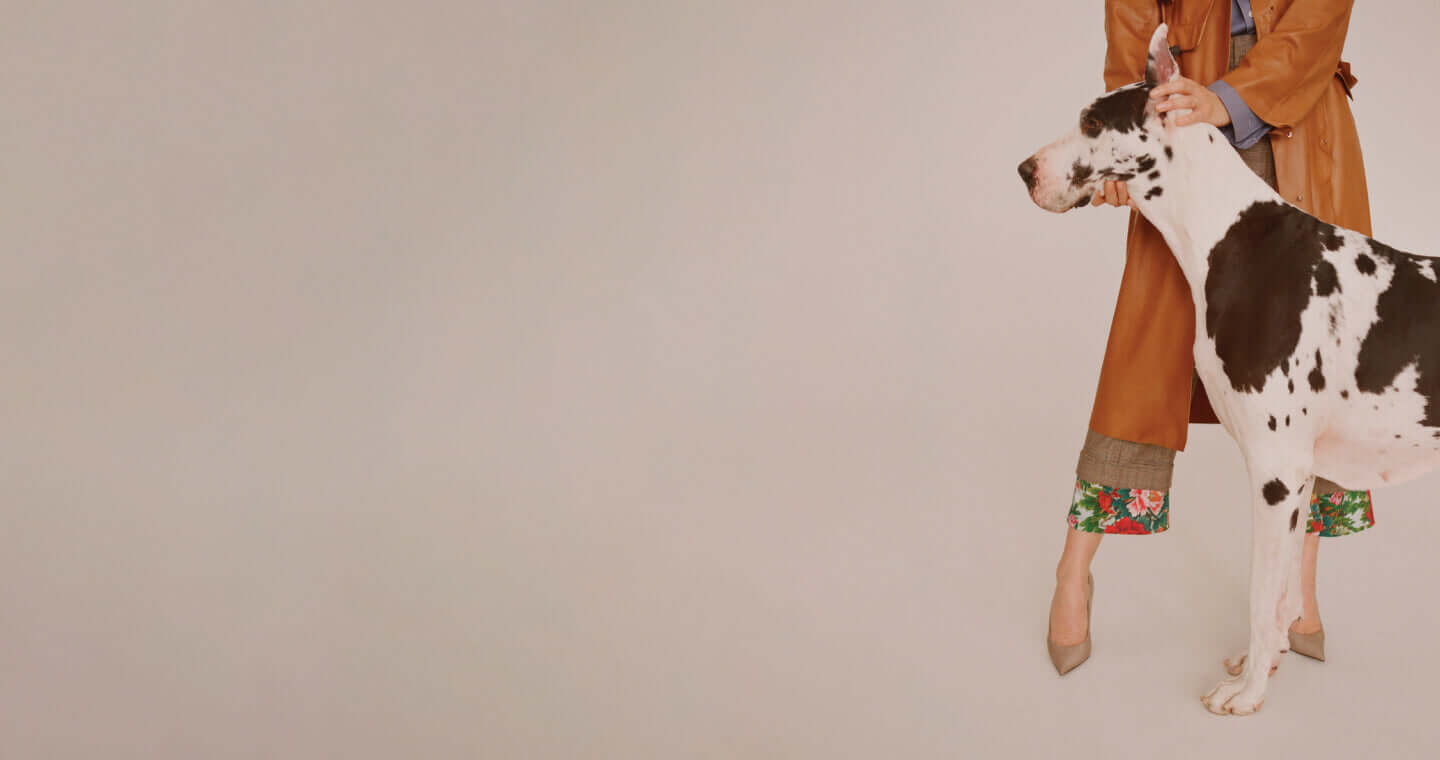 Us VS. Them
Developed from scratch by two cosmetic scientists, one veterinary dermatologist, and one beauty editor.
Them
White labeled from contract manufacturers aka not made for your dog in mind.
Free from fragrance for the cleanest clean (and most sensitive skin).
Them
Irritating scents with citrus notes, which are unpleasant to dogs.
One-and-done product: Cleanses, nourishes, and rebalances with repeated use.
Them
Separate shampoos and conditioners that take up space in your bathroom.
Water-activated concentration made with reducing water waste and carbon emissions in mind.
Them
Formulation of 70-90% water, which increases carbon emissions before arrival to your doorstep.
Naturally additive- and preservative-free (powders don't need preservatives!).
Them
Contains preservatives and additives. (Yes, even if they claim to be clean/natural.)
Custom-designed recyclable and refillable packaging that looks good in your shelfie.
Them
Single-use plastic, including pumps that can't be recycled.